Brothers from another mother?
I guess we can blame
bougiebohemian
for directing me to this Steve Harvey pic a while back: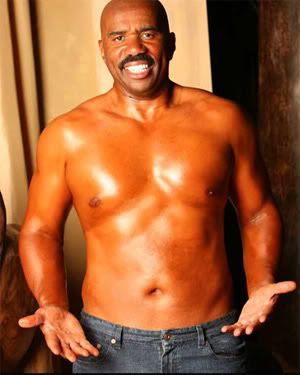 This image is obviously burned in my head because everytime I see promos for John Travolta's new movie "From Paris with Love", I think of Steve. I don't think I'm far off though - look at him: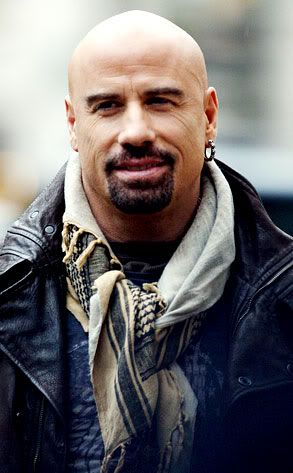 Sans the body oil, I think these men have found their doubles!
Comments {6}